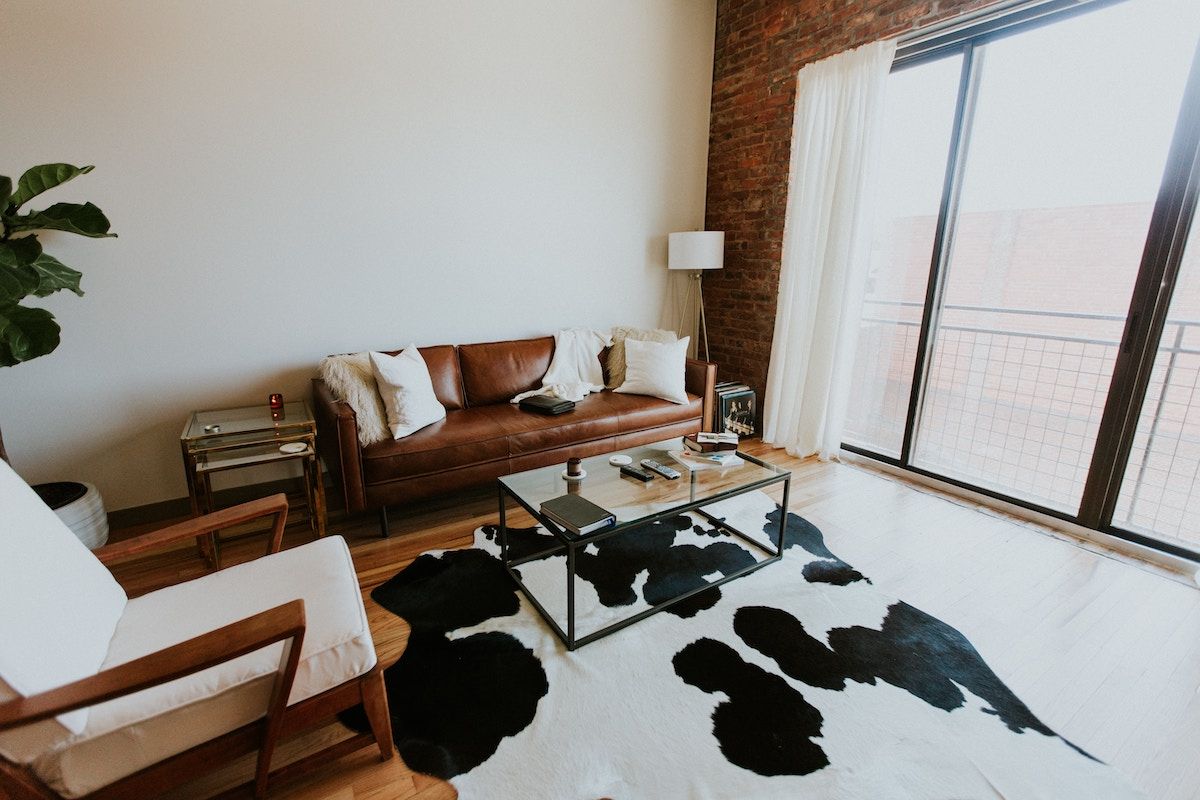 Image by: unsplash
A recent survey conducted by Sagen reveals that despite challenges in the Canadian real estate market, first-time homebuyers are displaying notable optimism. The survey found that 43 percent of recent buyers and 36 percent of future buyers view the current market conditions favourably and believe it is a good time to enter homeownership. This optimism contrasts with the general population, where 50 percent of respondents believe it is a bad time to buy a home. The survey also highlights the persistent challenge of housing availability for first-time buyers, with 40 percent of respondents stating that there is an insufficient supply of homes.
Despite economic conditions such as rising interest rates and inflation, the survey suggests that recent first-time homebuyers have remained resilient in their pursuit of homeownership. While 52 percent of buyers acknowledge the challenges, they would not have changed their decision to buy. However, 43 percent of future buyers have delayed their home-buying plans due to current conditions.
The survey also indicates that economic conditions have influenced the preferences of buyers, with many opting for smaller homes and more affordable neighbourhoods than originally intended. The survey findings highlight the impact of the hybrid work environment on first-time homebuyers' preferences. Proximity to workplaces has become more important, and the need for dedicated home office space has become a top priority. Energy efficiency of homes has also gained prominence. In terms of housing choices, a growing number of first-time buyers are opting for condominiums due to affordability. The survey recommends that property developers take these changing preferences into account, with a focus on creating adaptable spaces that cater to both in-person and remote work.
Family support plays a crucial role in assisting first-time homebuyers, with over a third of respondents receiving financial help from their families for down payments and mortgage payments. Without this assistance, many recent buyers would have faced significant challenges. The survey underscores the financial hurdles faced by first-time buyers and the importance of family support in achieving homeownership goals.
Overall, the survey indicates that despite housing supply challenges and economic conditions, first-time homebuyers in Canada remain optimistic and are adapting their preferences and choices to navigate the current market.
Read the full article on: REAL ESTATE MAGAZINE