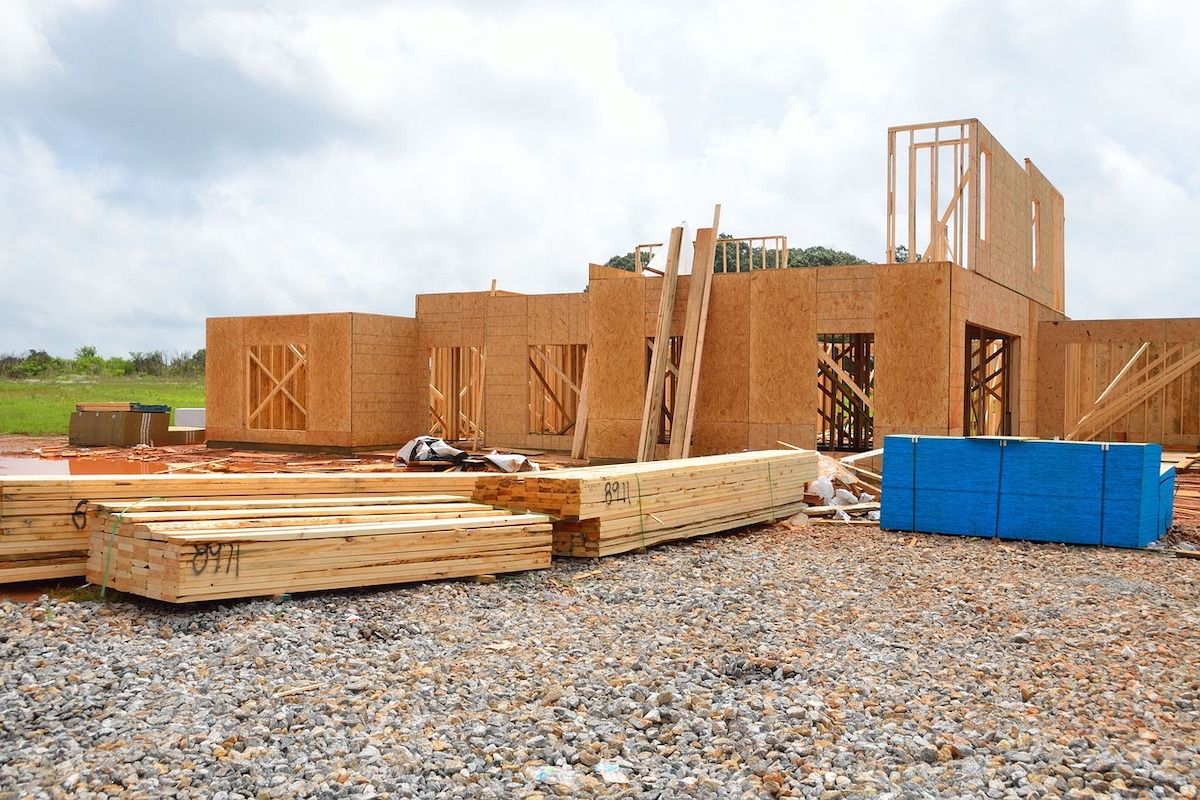 Image by: pixabay
Residential construction activity in Canada has been slowing down due to a tight labor market and higher borrowing costs. This could hinder the government's efforts to address the housing shortfall and boost home prices. Housing affordability is a top concern for Canadians, especially with the government's plan to welcome 500,000 immigrants per year by 2025, which is expected to increase demand for housing.
The slowdown in construction contradicts the goal of increasing housing supply to keep pace with immigration. The Canada Mortgage and Housing Corporation (CMHC) projected a decline in housing starts for 2023, citing labor shortages, high material costs, and increased financing costs for developers as contributing factors. The lack of supply combined with a surge in demand from immigration is likely to push home prices even higher. The slowdown in residential construction could pose challenges for both the Bank of Canada and Prime Minister Justin Trudeau. The Bank of Canada aims to lower inflation, but a recovery in home prices, coupled with higher mortgage rates, would make it more expensive for Canadians to purchase homes. Trudeau, who has promised to improve housing affordability, may face criticism from opposition leader Pierre Poilievre, who has already highlighted the doubling of housing costs during Trudeau's time in power. Housing and affordability are significant priorities for Canadians, particularly in regions like the Greater Toronto Area where housing supply is a major issue.
While borrowing costs may ease over time, there are additional obstacles to new home construction, including environmental opposition to building on protected land and resistance to urban density. The "not in my backyard" mentality prevalent in cities slows down construction processes. The government's upcoming infrastructure plan is expected to address housing, but overcoming these challenges and increasing housing supply to meet demand will be crucial in tackling affordability issues and ensuring a stable housing market in Canada.
Read the full article on: FINANCIAL POST