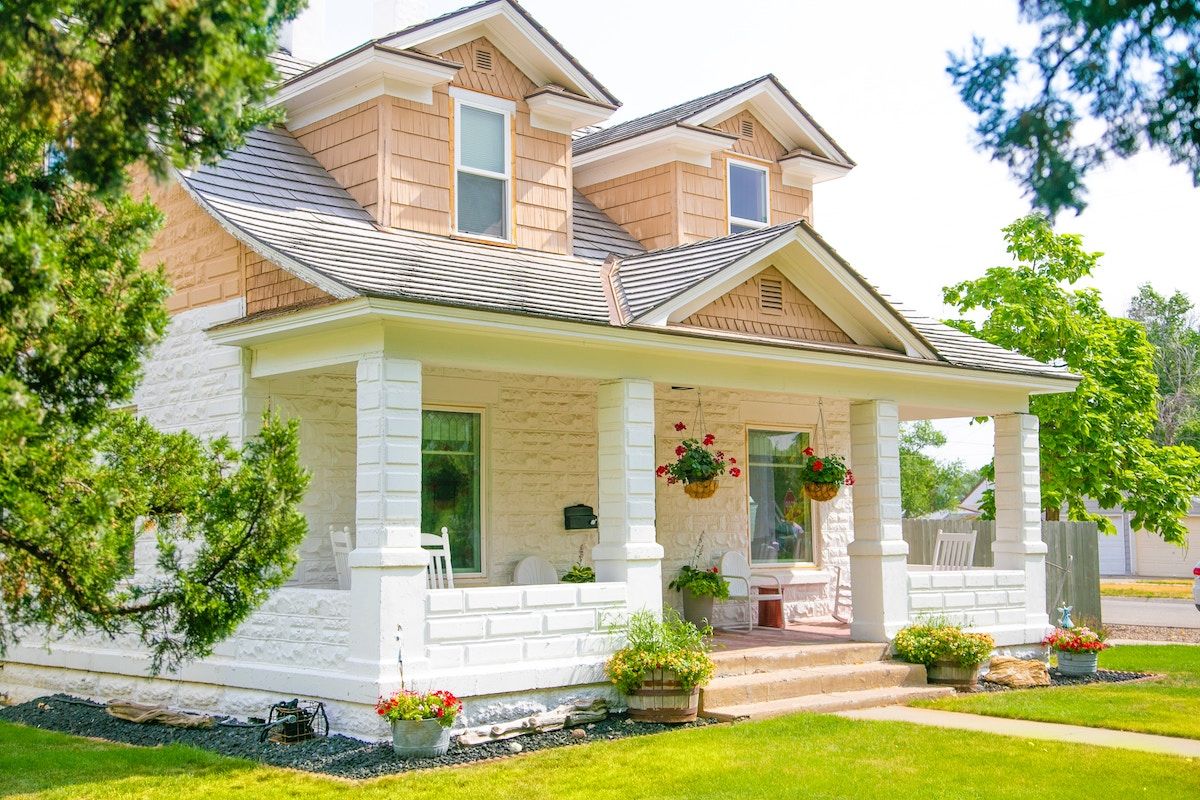 Image by: unsplash
According to a report by economists at the National Bank of Canada, housing affordability in Canada experienced its largest improvement in nearly four years during the first quarter of 2023. The analysis, which examined housing affordability in major census metropolitan areas, found that all 10 of Canada's major markets saw improvements in affordability, marking the first time this has occurred in two and a half years. The cities of Vancouver, Hamilton, and Toronto showed the most significant improvements, while Calgary, Edmonton, and Quebec saw the smallest increases. Despite the positive changes, the report highlights that the average mortgage payment as a percentage of income remains elevated and has not fully offset the significant increase in unaffordability observed during the COVID-19 pandemic.
The improved housing affordability was attributed to a combination of factors, including decreased home prices, rising incomes, and restrictive interest rates. The report also anticipates a slight easing of pressure on interest rates in the second quarter of 2023. However, the authors express doubts about the sustainability of the price rise, given the challenging level of affordability maintained by the restrictive monetary policy. The report suggests that while a stabilization in home prices is expected due to increased sales activity and moderated listings, maintaining affordability in the long term may be challenging.
Overall, the findings indicate a positive shift in housing affordability in Canada during the first quarter of 2023. However, concerns remain regarding the elevated mortgage payments as a percentage of income and the sustainability of the price rise, given the restrictive monetary policy in place.
Read the full article on: CTV NEWS