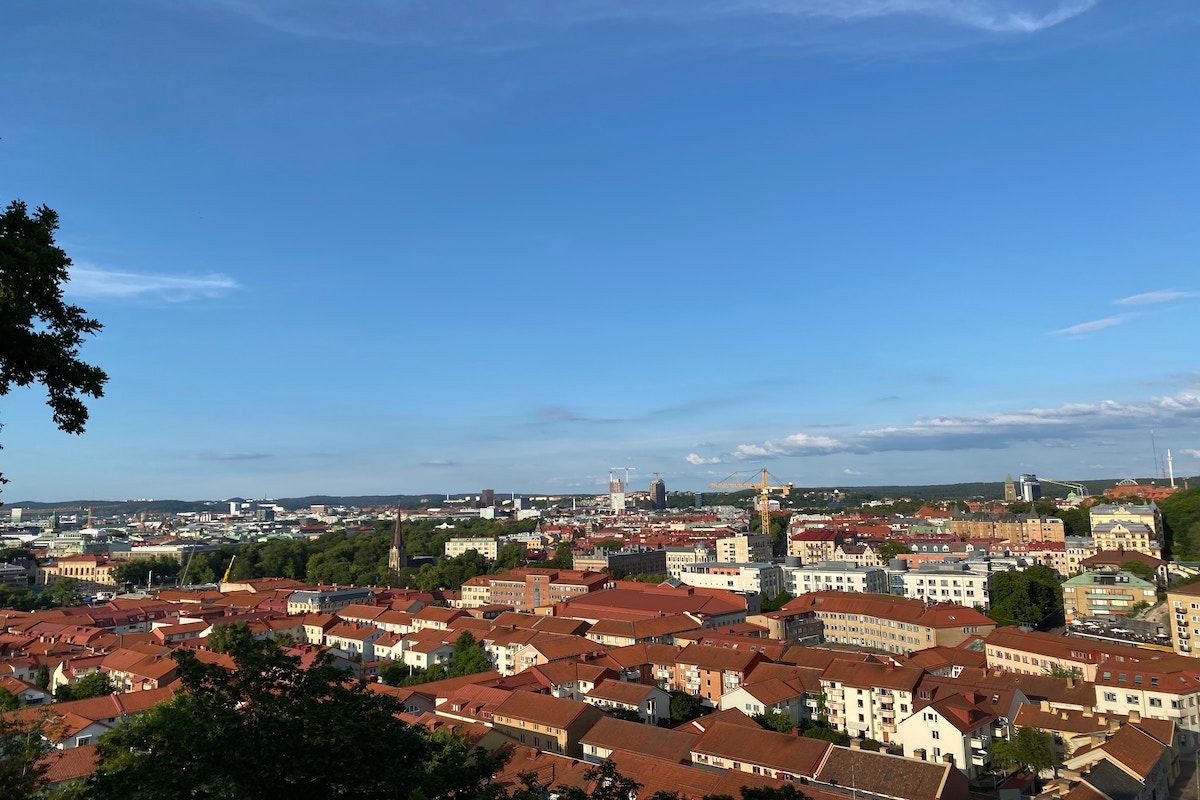 Image by: unsplash
The Canadian real estate market has shown signs of improvement as the number of homes sold increased by 1.4 percent compared to the same month last year. This growth indicates a recovery from the slump experienced since the previous spring market, which saw a significant drop in prices. However, while the volume of home sales seems to be recovering, the article suggests that the situation regarding prices may be different.
There has been a notable increase in new listings, rising by 6.8 percent since the previous month. This surge in supply suggests that homeowners are taking advantage of the strong spring market and the seasonal price growth witnessed since January 2023. The combination of increased supply and existing strong demand led to a 5.1 percent growth in homes sold since April 2023. Despite this positive development, the market could cool off in the coming months due to the typical reduction in demand during the summer season.
Although the recovery in sales volume is starting to have a positive impact on pricing in Canadian real estate, the MLS Home Price Index is still down by 8.6 percent since May of the previous year. However, it did see a 2.1 percent increase compared to the previous month. While many markets are still experiencing price declines compared to the previous year, the national average has risen by approximately 3.0 percent, with positive annual gains seen in British Columbia, Alberta, and Nova Scotia. The article concludes by questioning whether the Canadian real estate market can maintain its current strength until the end of 2023, given the potential impact of summer seasonality and economic headwinds such as a possible recession.
Read the full article on: REAL ESTATE MAGAZINE