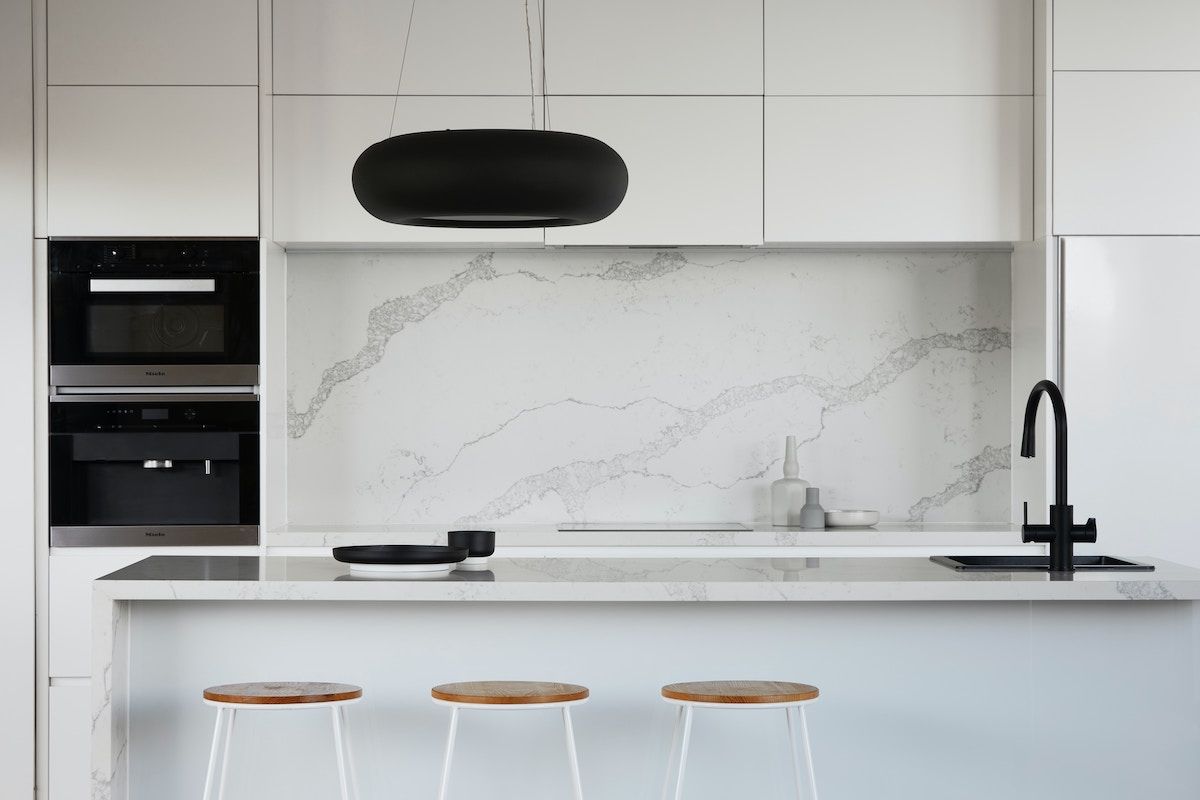 Image by : unsplash
A new report calculates how much money you need to make to buy a home in Canada and puts Canada's housing affordability into perspective for May 2023.
According to the Canadian Real Estate Association (CREA) and experts, the housing market is "well on the road" to post-pandemic recovery, with 70% of Canadian markets experiencing a "strong rebound" in demand. CREA stats show that 54,241 homes were sold across Canada in May, an increase of 5.1% from April and the first year-over-year growth since June 2021. The earlier homebuying lull may be attributed to interest rate hikes from the Bank of Canada to cool down inflation.
The national average home price has grown for the first time in 12 months but is still lower than the February 2022 peak. The average home price increased by 3.2% in May to $729,044. Affordability has improved compared to last year, with the required income to buy a home dropping across most major cities, except for Halifax and Calgary.
Halifax saw a slight increase in the required income to afford a home, despite a drop in the average home price. The most significant drop in average home price occurred in Hamilton, Ontario, resulting in a decrease in the income needed to buy a home. Toronto remains unaffordable, with a high required income and an average home price over a million dollars. In Ottawa, the required income increased slightly, but the average home price is comparatively reasonable.
Read the full article on: DH Canada