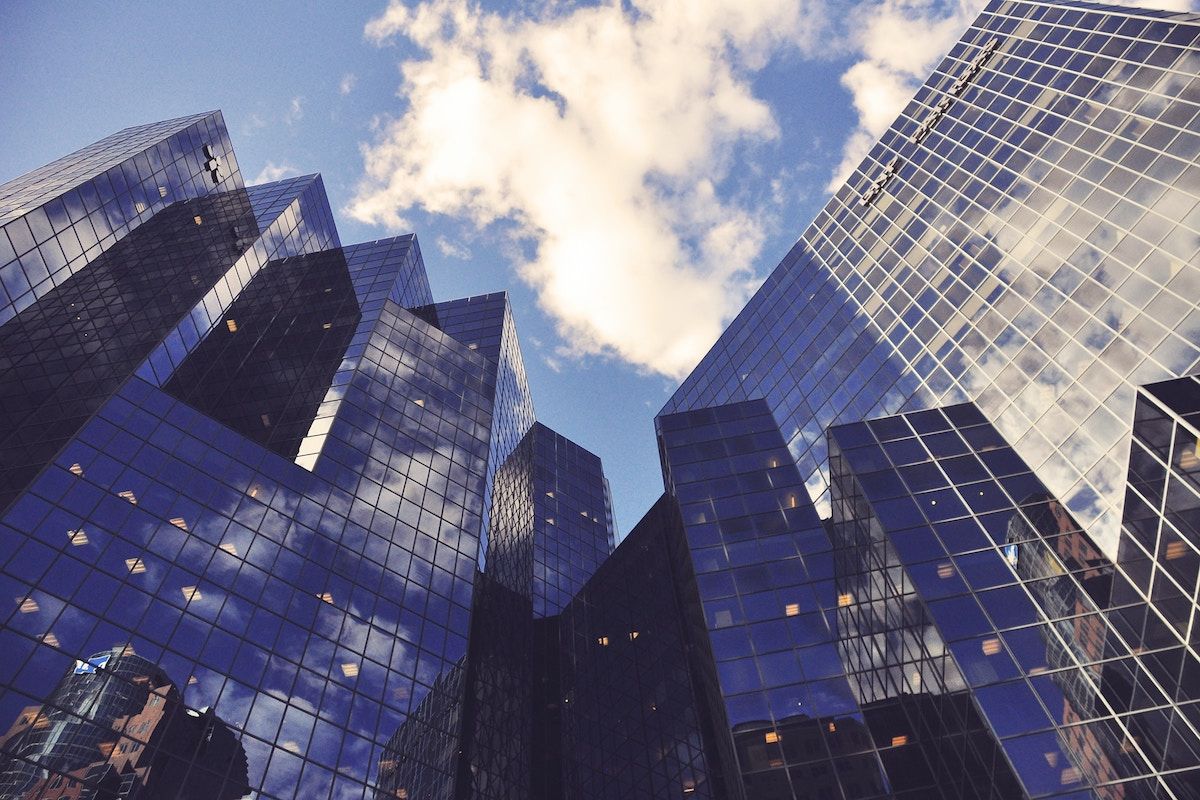 Imagr by: unsplash
The Bank of Canada has increased its overnight rate by 25 basis points to 5.0%, continuing its tightening of monetary policy. This move signals a departure from record-low interest rates and marks the highest rates seen since the 2007-08 financial crisis. While some hope this will be the final rate hike, Governor Tiff Macklem stated that further increases may be necessary. The real estate market has already been impacted by the unexpected hike, with distressed homeowners contemplating selling due to pressure on variable rates and mortgage renewals.
The increase in the overnight rate has also affected the bond market, with the Canada 5-Year Government Bond yield falling after the rate hike announcement. Fixed-rate mortgages in Canada are closely tied to government bond yields, and as yields rise, mortgage rates increase to compete with the bond market. Conversely, when bond yields decrease, fixed mortgage rates become more affordable for borrowers. Fluctuations in Canadian bond yields significantly influence the direction of fixed mortgage rates in the country.
The Bank of Canada's focus on the housing market is evident in its Quarterly Monetary Policy report. Governor Macklem acknowledges that housing slowed after the interest rate hike but has since ticked back up. The strength in the housing market is attributed to faster-than-expected housing resales, limited supply, and population growth. However, while house prices have increased beyond expectations, the Bank still expects housing to have a negative impact on GDP growth in 2023.
Read the full article on: REAL ESTATE MAGAZINE