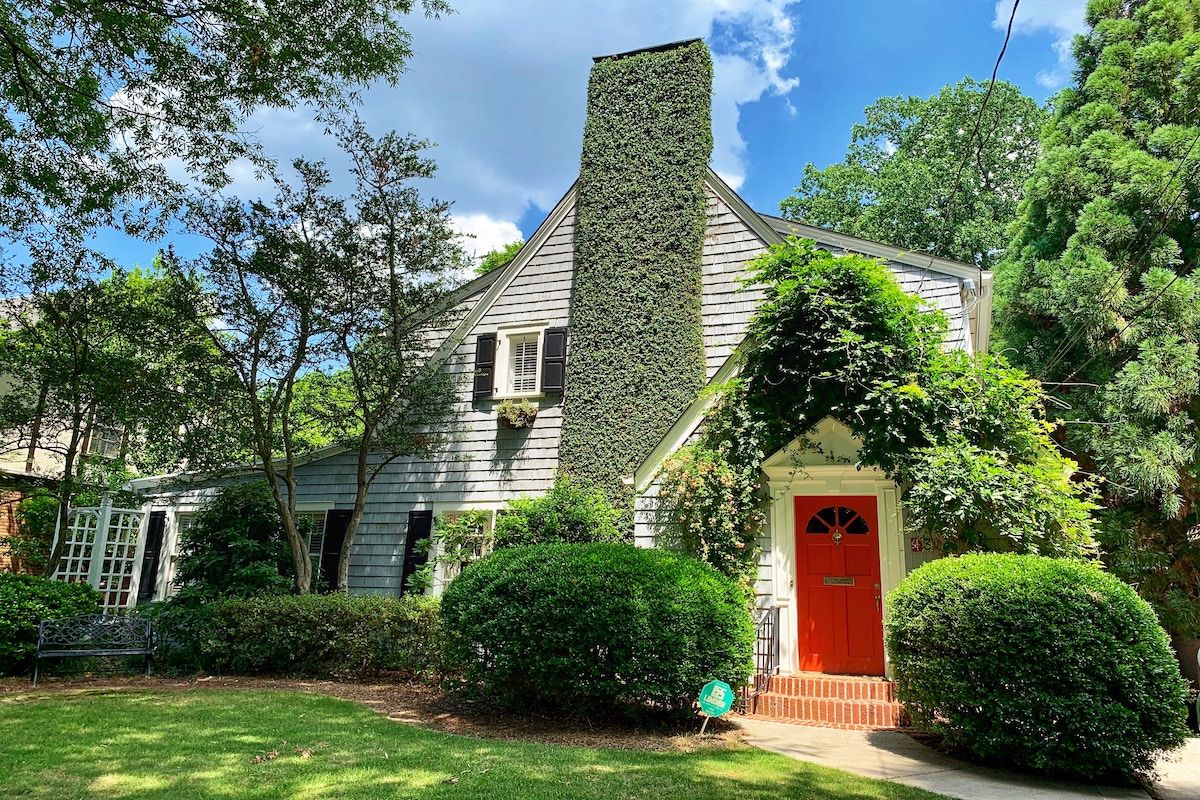 Image by: unsplash
Canadian housing prices have seen a slight decrease attributed to rising interest rates, yet industry experts remain confident in the market's overall long-term upward trajectory. The seventh annual Price per Square Foot survey by Century 21 Canada reveals a nuanced impact of interest rate growth. Major urban centers experienced lower condo prices, while smaller markets in Atlantic Canada and Alberta saw growth, particularly in single-family homes. Todd Shyiak, EVP of Century 21 Canada, emphasizes that despite fluctuations, the consistent demand for homes and growth in smaller markets indicate the market's resilience.
Regional disparities in housing trends are evident across Canada. Atlantic Canada's home prices continue to rise due to urban dwellers seeking affordability. British Columbia's steep prices have cooled, with some declines but generally remaining above 2021 levels. Quebec's market saw modest dips in condo and detached home prices, while Ontario experienced mixed changes in different cities, with Toronto condo prices dropping but suburban areas like Niagara Falls and Cambridge seeing growth in single-family home prices. Alberta witnessed substantial growth in home prices, partly attributed to buyers migrating from pricier regions. Inventory levels are predicted to be a determining factor for future prices, as sellers may delay listing their properties due to hesitant buyers.
While Canadian housing prices have experienced a mild setback due to rising interest rates, the market remains on a larger upward trend. Regional variations are evident, with Atlantic Canada and Alberta showing growth while some areas in British Columbia and Ontario experience declines. The market's future trajectory hinges on inventory levels, and experts urge a comprehensive perspective on evolving trends rather than focusing on single-year fluctuations.
Read the full article on: REAL ESTATE MAGAZINE