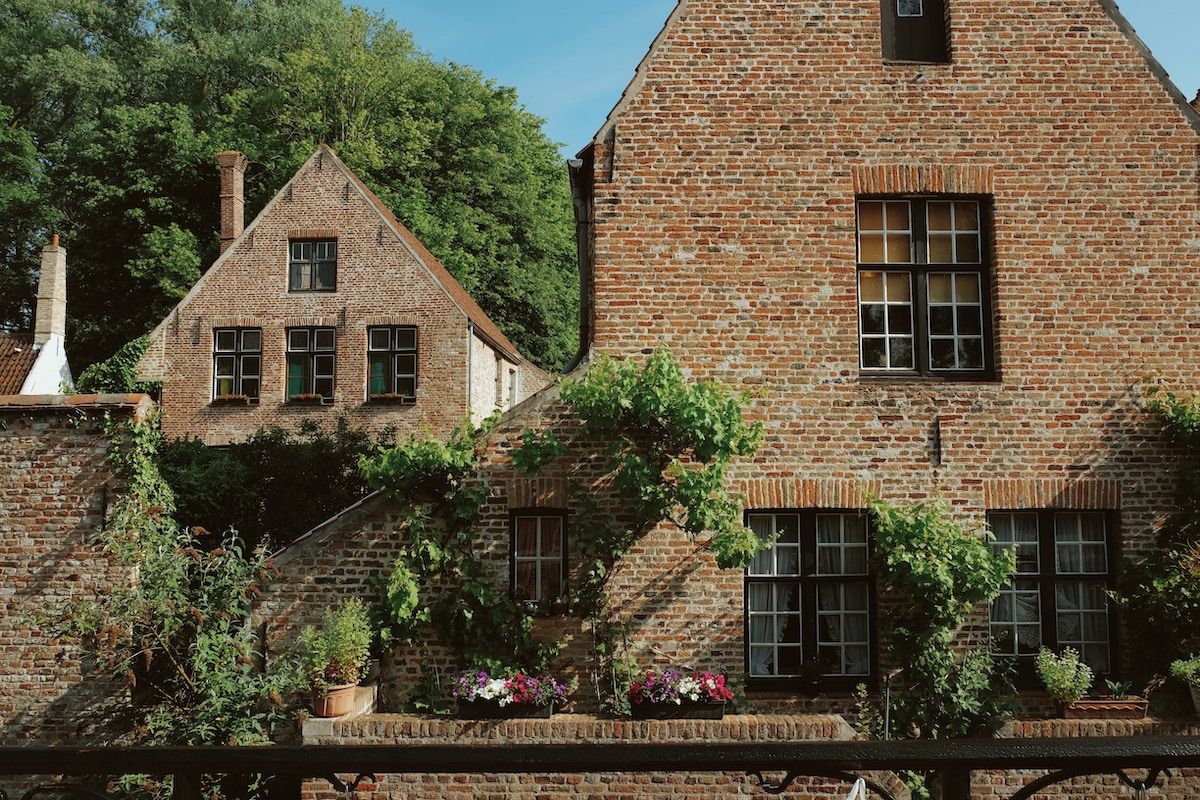 Image by: unsplash
Home prices in Canada experienced the second-highest monthly increase on record, closely trailing the surge observed in July 2006, according to the latest Teranet-National Bank composite index. After seasonal adjustments, the index for July rose by 2.4% compared to June, marking the fourth consecutive monthly rise. This trend has partly reversed the decline in the index that started in April 2022 due to the impact of higher interest rates on buyer activity. While other market measures suggest a softening housing market during the summer, this change is anticipated to be reflected in the Teranet-National Bank index going forward. Experts predict that the current uptick in home prices might be short-lived, and the housing market could face challenges due to reduced affordability and the anticipation of sustained higher interest rates.
Canadian home sales in July achieved their largest annualized increase in over two years, according to the Canadian Real Estate Association. Despite this growth, sales remained largely unchanged from June as the national housing market exhibited signs of stabilization over the summer. Although prices are expected to continue climbing in the third quarter of the year, supported by demographic growth and low supply, economists caution that deteriorating affordability and persistently higher interest rates could impact house prices in the long term. While the central bank's efforts to combat inflation have led to increased mortgage interest costs, experts suggest that without these measures, the overall inflationary situation would have been more severe.
In July, eight of the 11 markets in the Teranet-National Bank composite index registered price increases, with Halifax leading at 4.9%. Vancouver and Toronto followed with gains of 3.9% and 3.5%, respectively. Conversely, prices experienced declines of 1.2% in Quebec City, 0.9% in Montreal, and 0.3% in Calgary. Comparatively, the composite index in July showed a 1.9% decline from the previous year. Experts believe that while the housing market is currently robust, the trajectory could shift due to multiple factors such as affordability challenges, prolonged higher interest rates, and the effects of the central bank's inflation-fighting measures.
Read the full article on: CTV NEWS