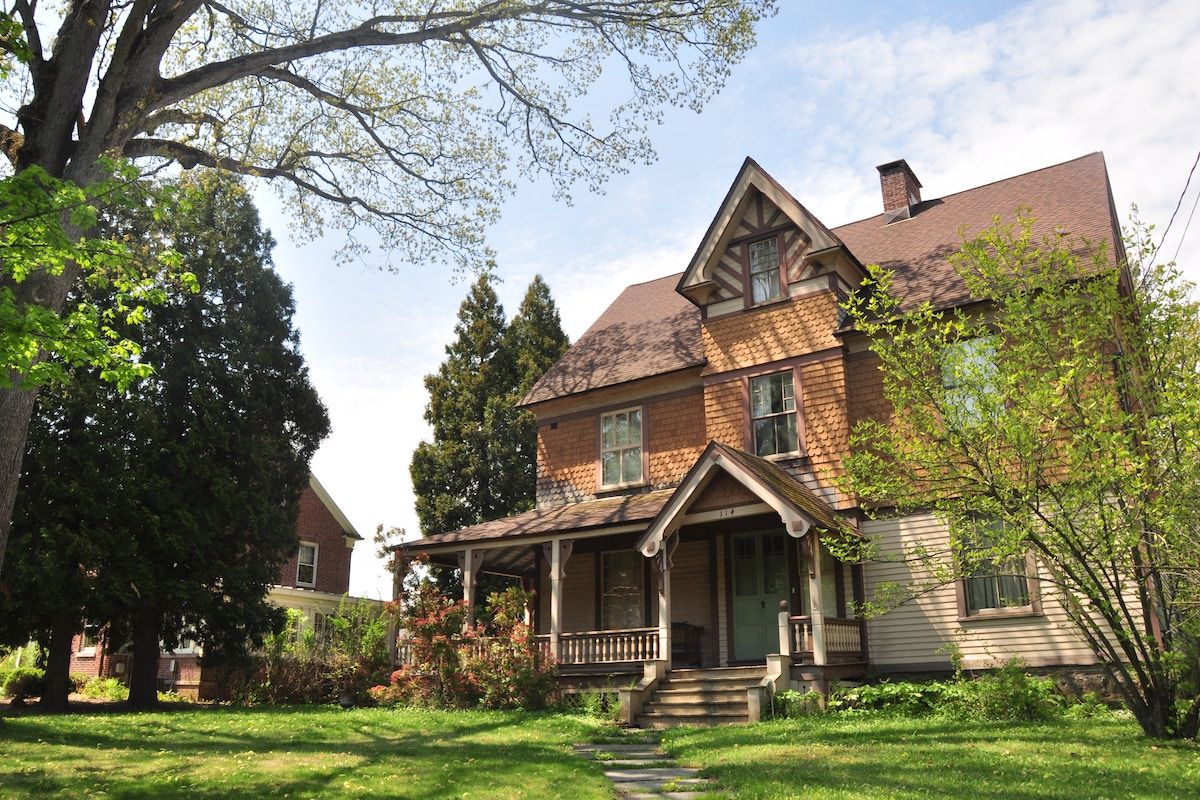 Image by: unsplash
In July 2020, Bank of Canada Governor Tiff Macklem reassured Canadians that historically low interest rates would persist for a long time, encouraging major purchases and investments. However, just over three years later, the Bank of Canada has raised interest rates 10 times and is contemplating an 11th increase. Macklem attributes the prolonged high inflation rate partly to these rate hikes, suggesting that monetary policy might need to be even more restrictive to restore price stability.
Borrowers, especially those with variable-rate mortgages, have felt the impact of these hikes, as rates climbed from 0.25% to 5% between March 2022 and July 2023. Despite affordability concerns and rate uncertainty, Canadian households continued to accumulate record-high residential mortgage debt, reaching $2.08 trillion in January 2023. While Canadians have maintained their mortgage payments, some experts warn of potential mortgage delinquencies rising by more than one-third in the coming year, given the increased debt burden and difficulties covering expenses.
Mortgages are a significant contributor to Canadian inflation, with a 30.6% annual increase in mortgage costs reported in July. To combat inflation, the Bank of Canada needs to deter demand, including mortgage demand, by making it costlier. Macklem emphasized the challenge of balancing rate increases to control inflation without causing undue economic hardship. Canadians who secured mortgages under the promise of prolonged low rates in 2020 may find themselves facing unexpected financial challenges as the central bank aims to restore price stability.
Read the full article on: STOREYS